About the author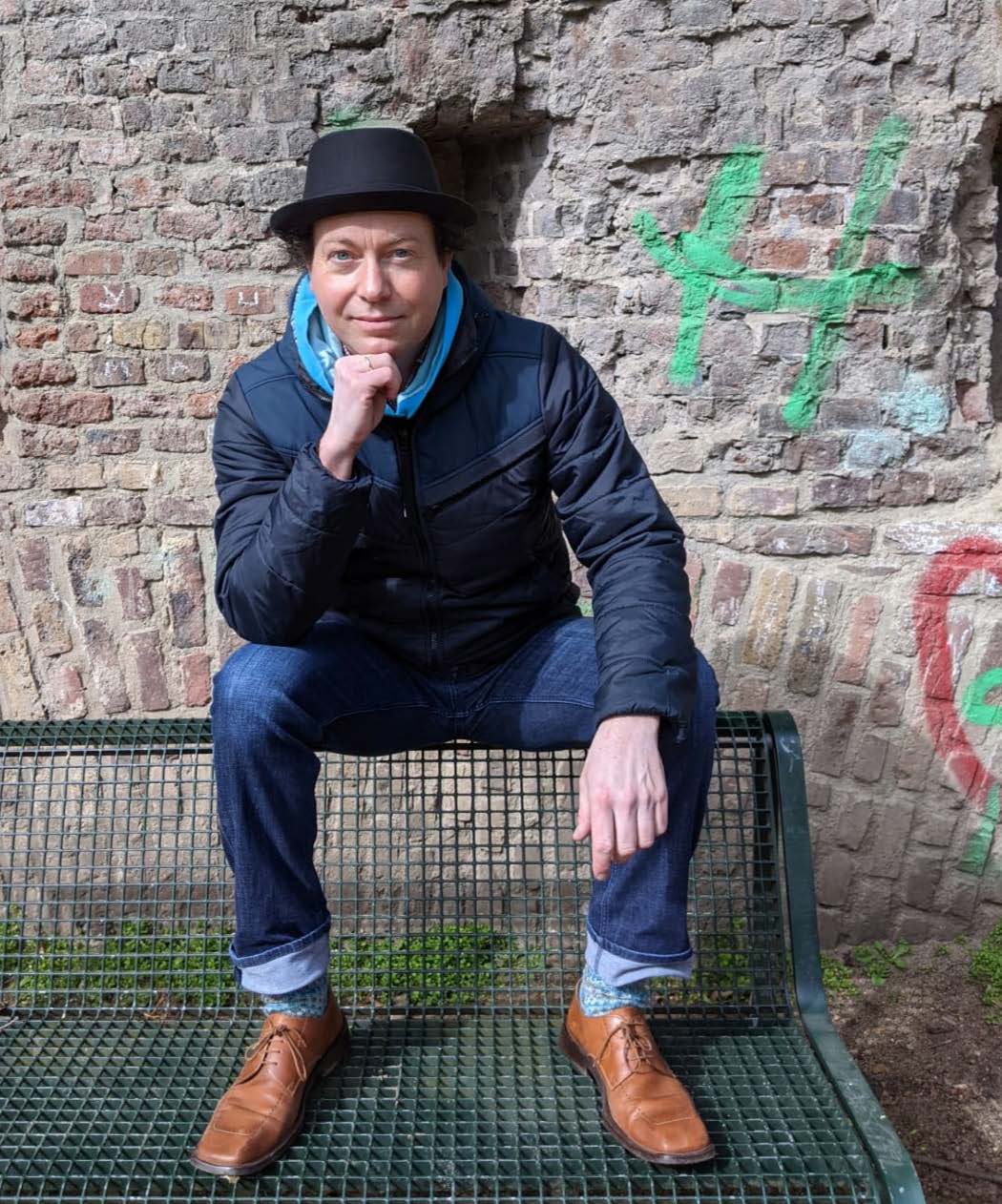 Christian von Götz studied opera directing at the University of Music and Performing Arts in Vienna and at the Hanns Eisler Academy of Music in Berlin. Von Götz has staged productions at Komische Oper Berlin, Opera Leipzig, Cologne Opera, at the Hamburg State Opera, Royal Opera Copenhagen, at the Gärtnerplatztheater in Munich, at the Operas of Lisbon and Odessa, and at the Edinburgh Festival.

He has worked with artists such as Camilla Nylund, Samuel Youn, Ausrine Stundyte, Benjamin Bruns, Ashley Holland, and Stephanie Houtzeel.

In 2013 von Götz made headlines with the re-discovery of Wolfgang Fortner's opera Bluthochzeit (Blood Wedding). A DVD recording of the opera has been released by WERGO. His productions were repeatedly nominated as the season's best productions in polls by the opera journal Opernwelt. Von Götz is a founding member of the ensemble Musikdebatte Köln, which presents contemporary cross-cultural issues on the opera stage. Von Götz and Musikdebatte Köln were nominated as Young Artists of the Year by Opernwelt.

In addition to his work as a stage director, von Götz is also a successful author in musical theatre. The premiere of his Yiddish operetta Mazeltov Rachel'e at the Opera Cologne in 2012 was a surprise success.